Marketing Strategies to Increase the Success of Your Dental Practice
n the last decade, dentistry has become even more competitive than before. For this reason, among others, the marketing of your dental practice in Ottawa and surrounding area is becoming more and more important. When it comes time to promote your dental practice or dental clinic, it is more effective to leave these tasks to marketing professionals.
Rest assured that Dental Vision has the expertise and the know-how to help you achieve your business goals and objectives. Our strategies are tailored to your specific needs and are the keys to the success of your dental practice.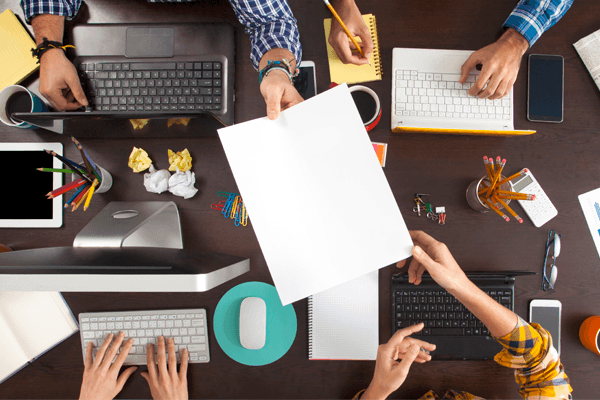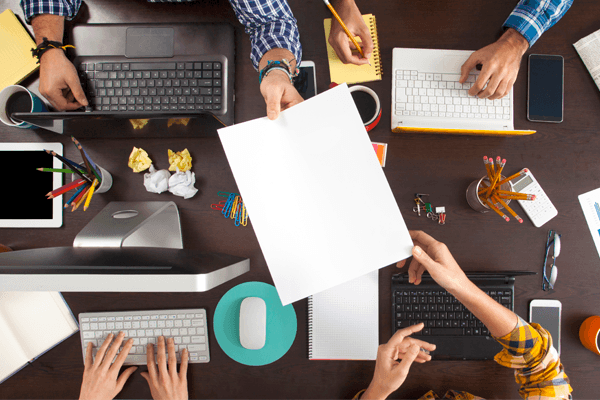 Our Team of Professionals