Improvement does not happen without effort
Dental Vision offers a wide range of dental training programs and conferences in Ottawa for your development as a dentist, dental hygienist, assistant, clinic manager, owner, and more.
Our webinars, seminars, and conferences include specialized training methods and are offered by speakers who are experts in their fields and who know how to deliver and teach the most important information.
Whether you're looking for management, marketing, growth strategies, or even team motivation and personal development strategies for your clinic staff, our dental conferences in Ottawa and surrounding area offer what you need.
Here are the conferences and workshops we offer:
Foster a culture of appreciation within your team (Research-based training with Dr. Gary Chapman and Dr. Paul White)
The Appreciation at Work training is based on the book The 5 Languages of Appreciation in the Workplace and was developed by Drs. Gary Chapman and Paul White. Each person has preferences as to how their colleagues can show meaningful appreciation. Through the awakening and understanding of the 5 languages and the presentation of the steps to follow in order to demonstrate the different ways of appreciating and valuing people this 3- to 6-hour long training session empowers managers and employees, and contributes to the creation of an encouraging, positive, and productive work environment. It is recommended that each participant conduct the "Motivating Employees Through Performance Appraisals" inventory beforehand, they will use their results to do exercises during the training.
Empower your employees to succeed personally, professionally, and as a team. Experience-based training based on Jack Canfield's The Success PrinciplesTM
We all have the power to succeed both personally and professionally. Bad habits, false beliefs and low self-esteem often hinder our success. Imagine how your business, your team, your family, and your life would be if they were based on an amalgam of principles of success. The Power to Succeed workshop brings effective communication, respect, mutual help, common vision, resourcefulness, and positive energy to the heart of your everyday life. This training session ranges from 1 hour to 2 days, and includes basic success principles tailored to the needs, challenges, and/or objectives of your company
Empower your employees to live through the obligatory passages
Your employees experience changes in your dental clinic such as equipment upgrades, new procedures, updating computer systems, transitioning to new owners, moving, change in staff due to sick leave or maternity leave, or expanding. Faithful to human nature, it is certain that some employees will resist change and carry a sense of fear and uncertainty. All this has an impact on labour and patient relationships. This 3- to 6-hour training session helps educate and empower managers and employees to welcome and transition comfortably through change.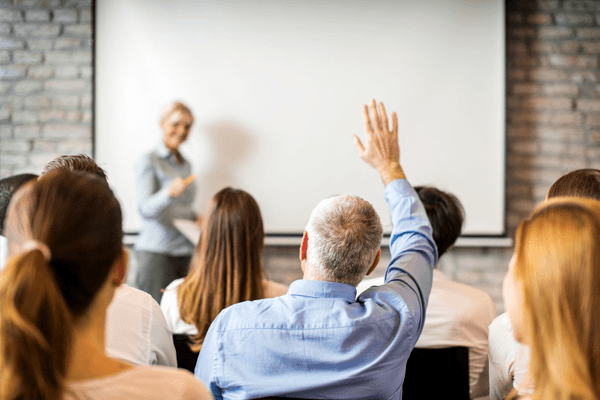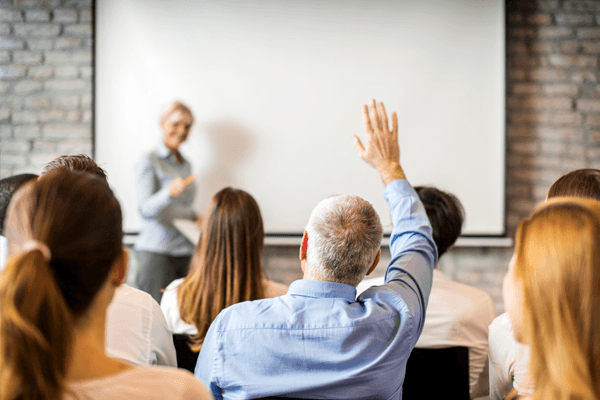 Our Team of Professionals