In order to not disappear, we must grow and develop
The evolution and growth of your dental practice will not happen overnight. Our experts offer dental consulting services in Ottawa and surrounding area designed to help you speed up the growth of your dental practice.
Our consultants have the know-how to guide and educate you on all aspects of the work and management of your dental practice such as: training your employees, strengthening your team, establishing and developing a positive culture within the workplace, and more. Growth strategies ensure the expansion and success of your practice as well as the retention rate of your team members.
Here are a few things we can help you with: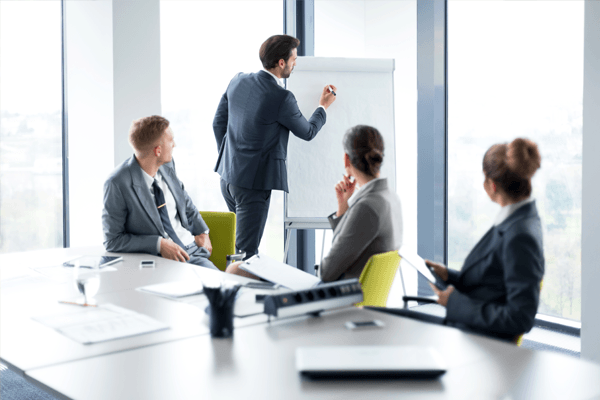 Our Team of Professionals