Dental Vision offers a variety of consulting services, all aimed at promoting your dental practice or dental clinic in and around the Ottawa region.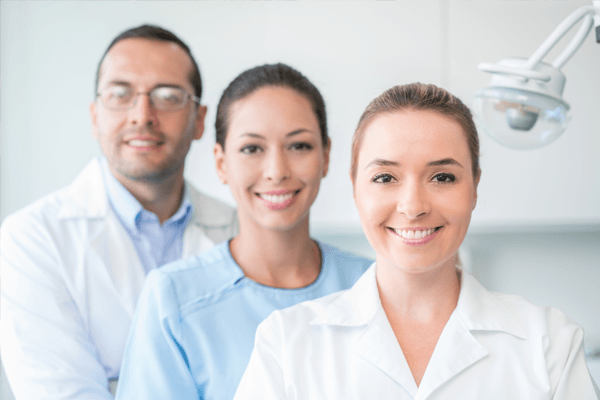 Browse the theoretical and practical training programs offered by Dental Vision. No need to plan travel for your team, we come to you!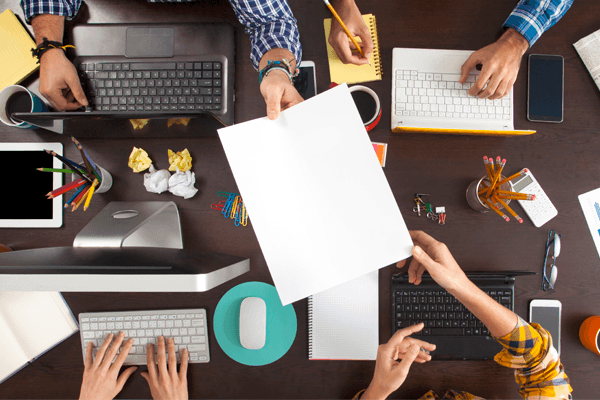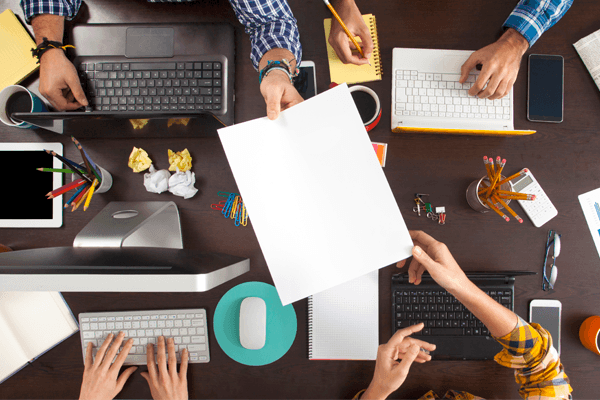 Our marketing services will help you promote your dental clinic in Ottawa by helping to grow your clientele as well as increasing the number of visits and conversion rate on your website.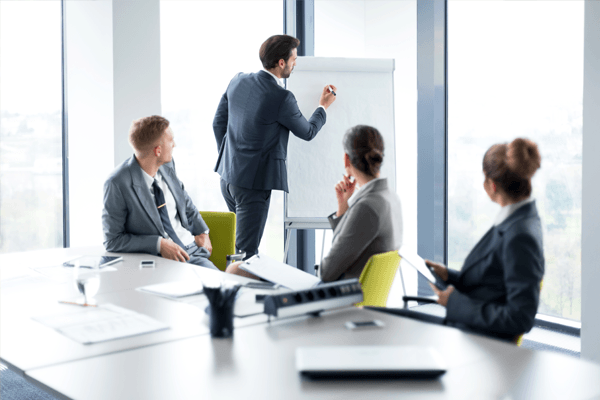 No matter what your goals are, whether it's buying, selling, or promoting your dental practice, hiring a dentist, adding rooms, or even more, our growth strategies are proven to be effective and profitable.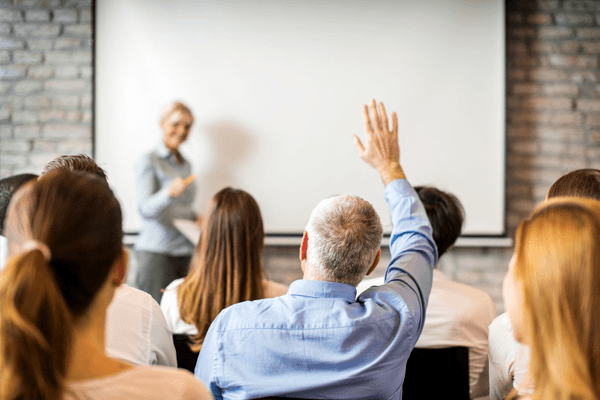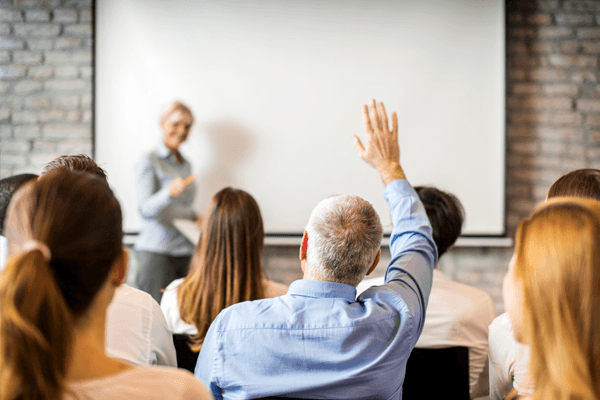 We offer a series of conferences and seminars focused on development and continuing education in the dental field. Browse our list of available conferences.