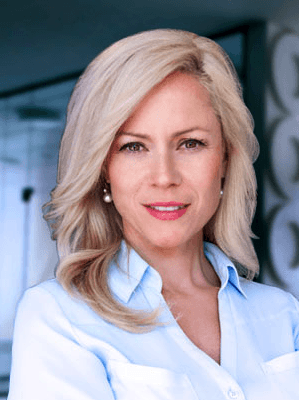 Dental Vision was created by a team of experts in the dental field with over 40 years of combined experience. Our goal is to share our knowledge with dentists and dental clinic members in Ottawa and the surrounding area to improve and enrich the experience of the employees and clientele of the clinic.
Our mission at Dental Vision is first and foremost to share our expertise and play an active role amongst your team of dental professionals. We will support and guide you towards making your daily tasks easier and bringing you optimal results regarding procedures, structure, performance, and profitability. Our focus is to bring you relevant informational presentations, personalized consultations and coaching, and on-site follow-ups at your location.
Secondly, we aim to develop harmony amongst your team with personal development services and other related services. Dental Vision ensures balance at a technical as well as emotional level.
Finally, we will use first-rate marketing and growth strategies to develop your dental practice.
Our Team of Professionals
Want to increase the success of your dental clinic? We can help.
Fill out the form below and get a free consultation!